"Music with a View" is also "Music with a Mission"
Welcome to the new website of Sheridan Music Studio in Highland Park, on the North Shore of Chicago!
Please visit our website pages here to understand more about what we offer:  private music lessons on piano, violin, viola, and voice to chamber music, group classes, Master Classes, an Annual Young Artist Festival and Competition, an outdoor SummerMusic festival, Performance Workshops, orchestral concerts and everything in between! Everything is offered in both LIVE and VIRTUAL FORMATS! 
We are proud to have several "Ensembles-in-Residence": Pianissimo! Ensemble and Sheridan Solisti, as well as our Composer-in-Residence, Ilya Levinson.
Our mission is to keep music and musicians alive by sponsoring live and virtual concerts, support and encourage musicians of all ages- including students, amateurs and professionals, and develop new audiences for our musical presentations to bring joy and happiness to everyone.
We are offering special gifts of appreciation to new students who sign up for regular lessons. In addition, by signing up now you will have the best chance of getting a date and time for your lessons!
Please come for a visit and enjoy our Music with a View!
Musically yours,
Susan Merdinger, Founder and Artistic Director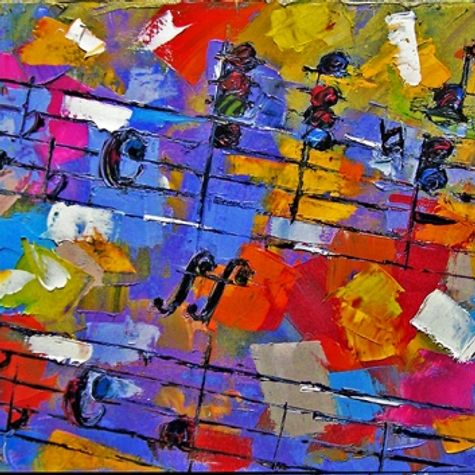 Help us keep making music, teaching music and spreading joy in the world!
Your donation to Sheridan Music Studio is gratefully acknowledged! We hope you will become our life-long fans and friends!
Enter the amount you wish to donate